Tom Brady Plans to Bulk Up for the Season?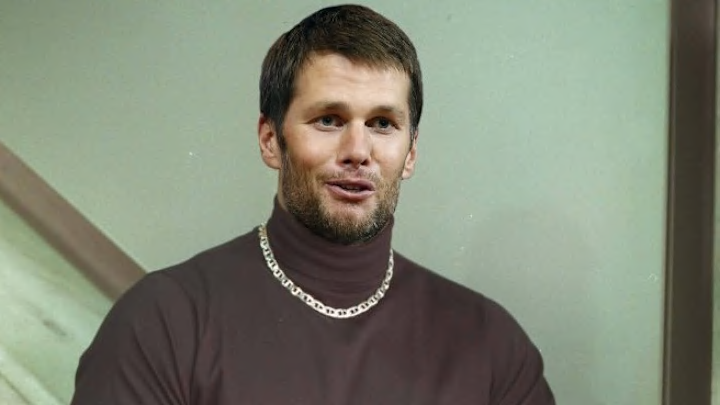 Say it ain't so Tom. 
Not sure how Tom's pliability will be after he bulks up, that's if you believe this report.  
Via Ian Rapoport:
Brady will not be present for the start of the Patriots' offseason conditioning program on Monday, which was expected after he skipped it last year as well. What's more surprising is that Rapoport notes Brady could be looking to "bulk up" while working out on his own.
You know Tom will do just about whatever it takes to continue playing, and he's proven he'll do just about anything to win. He'll even deflate footballs if it gives him an advantage. 
I guess inflating his body is the next natural progression in Tom's road to GOATdom. 
For reference as a 'before' below: 
For all the latest breaking Sports Gossip, be sure to follow SportsGossip.com on Facebook, Instagram, and Twitter