Video of Antonio Brown and His Accuser Britney Taylor in Bed Together Has Surfaced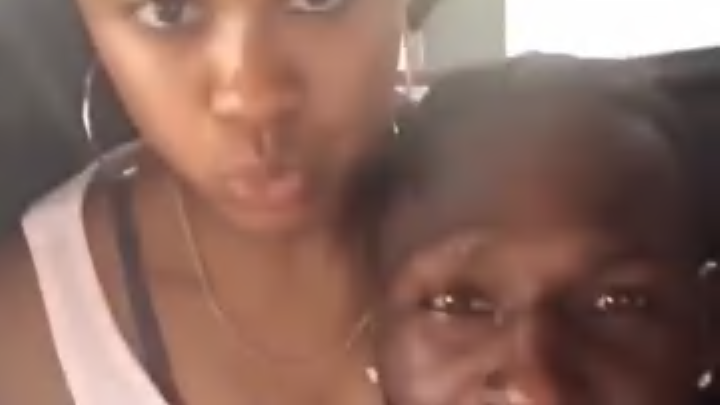 Patriots receiver Antonio Brown and his former trainer Britney Taylor (see pics below), who has accused him of sexual assault and rape, were definitely doing more than training together. 
The videos don't clear Brown of any wrongdoing, but they also don't make it as open and shut of a case against him.  If anything they make getting to the bottom of everything more difficult.
RELATED: Meet Antonio Brown's Former Trainer Britney Taylor
Flip the Page to See the Video of Brown and Taylor Together: