Zack Wheeler Turned Down the White Sox to Sign With the Phillies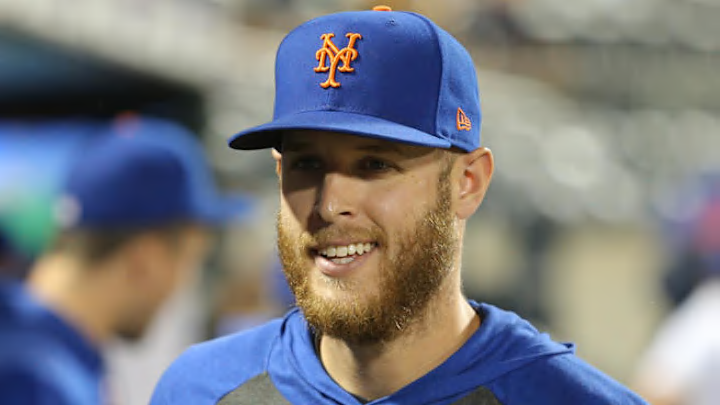 Free agent pitcher Zack Wheeler signed a 5-year, $118 million deal with the Phillies on Wednesday.  After not making the playoffs a season ago, and watching a division rival win the World Series, the Phillies have made improving the pitching staff a priority.  Landing Wheeler should accomplish that. 
According to Ken Rosenthal, Wheeler turned down more money from the White Sox to sign with Philadelphia.  The MLB insider noted the proximity to New Jersey, where his wife is from, played a role in his decision to join the Phillies.
RELATED: An Unfortunate Bounce on a Pitch in the Dirt Catches Umpire Right in the Junk
Flip the Page to read the report: