Cam Newton Will Have Surgery on His Foot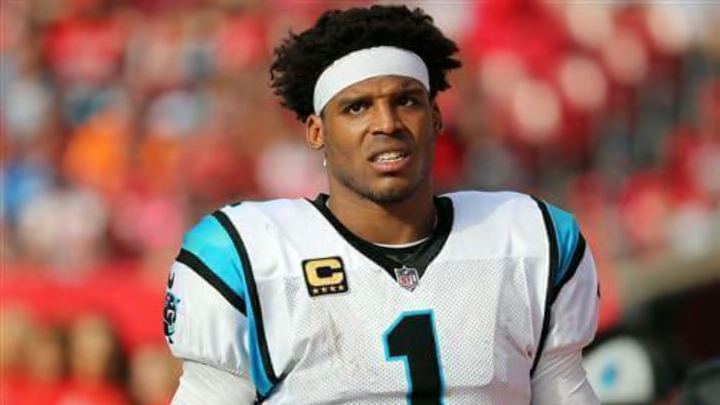 A day after the Panthers fired head coach Ron Rivera, it was reported that quarterback Cam Newton would have surgery on his left foot.  He suffered a Lisfranc injury back in the third preseason game against the Patriots.
Newton tried to play in the first two regular season games, but wasn't the same player after the injury and decided to heal from the injury before stepping back on the field.  When that didn't happen he ended up on injured reserve.
RELATED: Cam Newton Responded to Ron Rivera's Firing
Flip the Page to read the report: