Chris Broussard Issued a Formal Response to Kevin Durant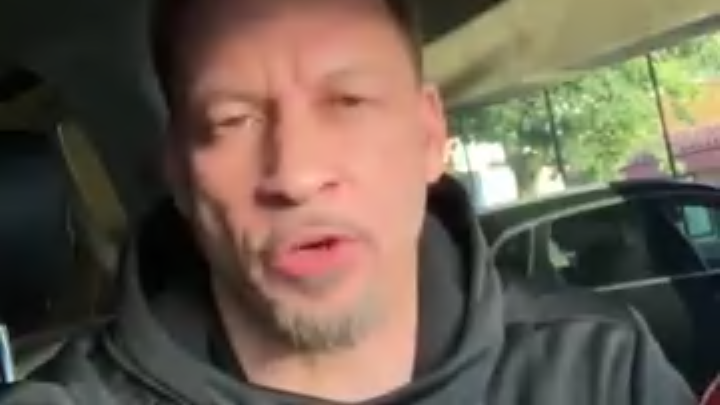 The back-and-forth between Chris Broussard and Kevin Durant is coming down to the definition of what a text message is. 
According to Broussard, the two have spent hours "texting" each other.  KD's side of the story is that he doesn't have his number.   
This is what sports media has become.  A grown man sitting in his car recording a video of himself responding to another grown man's claim that they don't text each other.
How can you not be a fan of the technology in 2019?
For all the latest breaking Sports Gossip, be sure to follow SportsGossip.com on Facebook, Instagram, and Twitter.