Former MLB Player's Son Claims Mike Trout is on HGH for a "Thyroid" Condition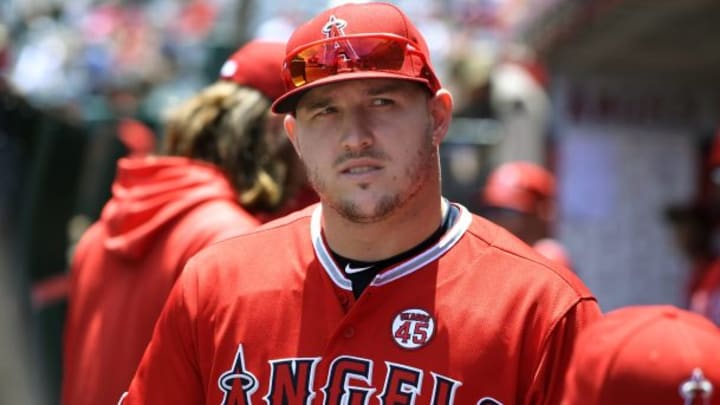 The Astros sign stealing scandal went to a very unexpected place on Thursday.  The son of former MLB player turned coach, Scott Brosius, claimed that Angels outfielder Mike Trout is on HGH.
David Brosius posted on Instagram, before deleting his account, that Trout is on HGH for a "thyroid" condition.  He claims it's a loophole in the rules and that the MLB is keeping quiet.
RELATED: New York Yankees Troll Cheating Houston Astros
Flip the Page to see Brosius' claims: